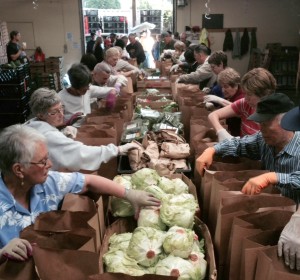 (Santa Cruz Sentinel – March 25, 2016) — Santa Cruz County's retired population is one of the fastest growing in the nation, according to a new report on aging baby boomers.
Between 2005 and 2014, the percentage of county residents aged 65 and older jumped from 10 to 13 percent, according to a Consumer Affairs study, ranking the metro area 67th in the nation in terms of elderly population growth.
That's only the beginning of the surge, as 2014 marked the first year that baby boomers reached retirement age.
This year, about 61,000 county residents — around 22 percent of the population — are aged 60 or older and as they retire, more will compete for limited resources. Read the article by Kara Guzman>>>